---
---
Your one-stop solution for sending gifts and subscription boxes through the post. This offers you simplicity at its best - functional and practical eCommerce tools that help you send it safely and in style, every time
---
--- VISIT WBC'S SHOWROOM
& DESIGN STUDIO
Explore our collection of retail furniture, fixtures & fittings, gift packaging and bags for life, with a visit to our 1600 sq ft showroom & design studio in Herne Hill, south-east London.
Browse our onsite prop shop, discover new fabrics for your next bag design or let our experts help you with space planning and merchandising design.
We're just a short 10-minute train ride from London Victoria or a short walk from Herne Hill Station.
Visits by appointment only call us on 08000 85 85 95 or click book now.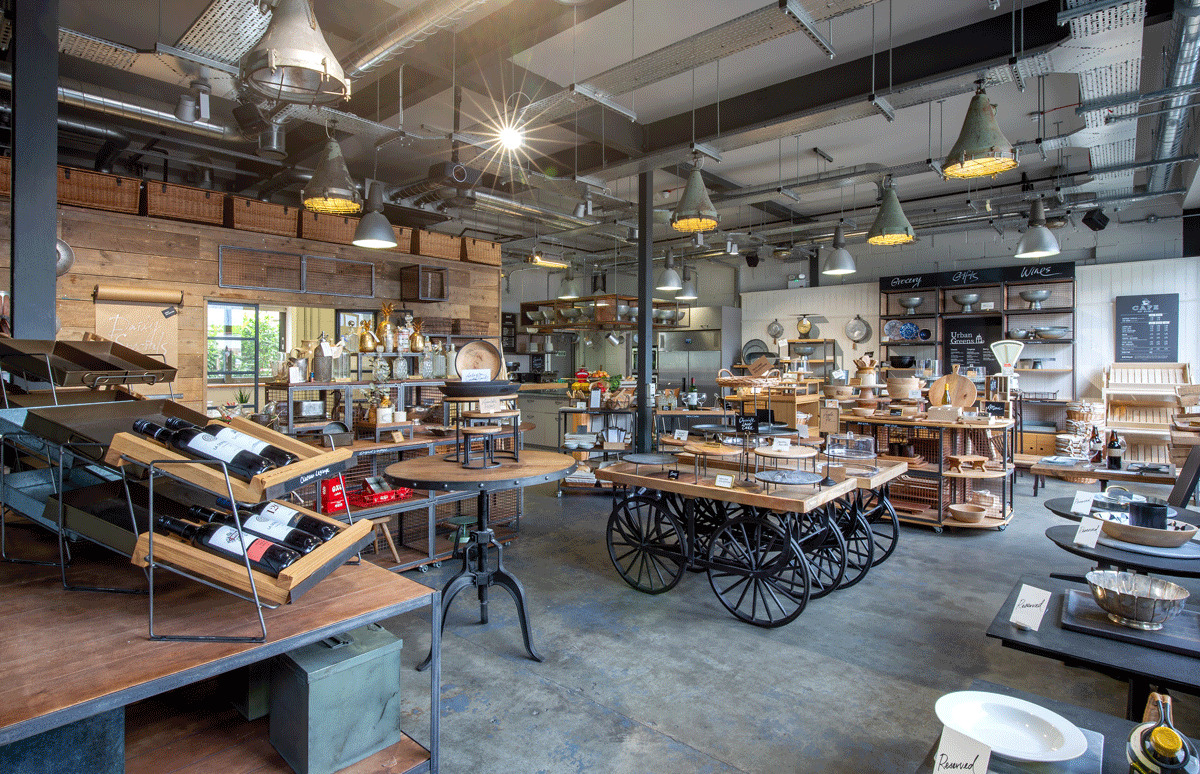 ---
---
---
Your one-stop solution for sending gifts and subscription boxes through the post. This offers you simplicity at its best - functional and practical eCommerce tools that help you send it safely and in style, every time.
---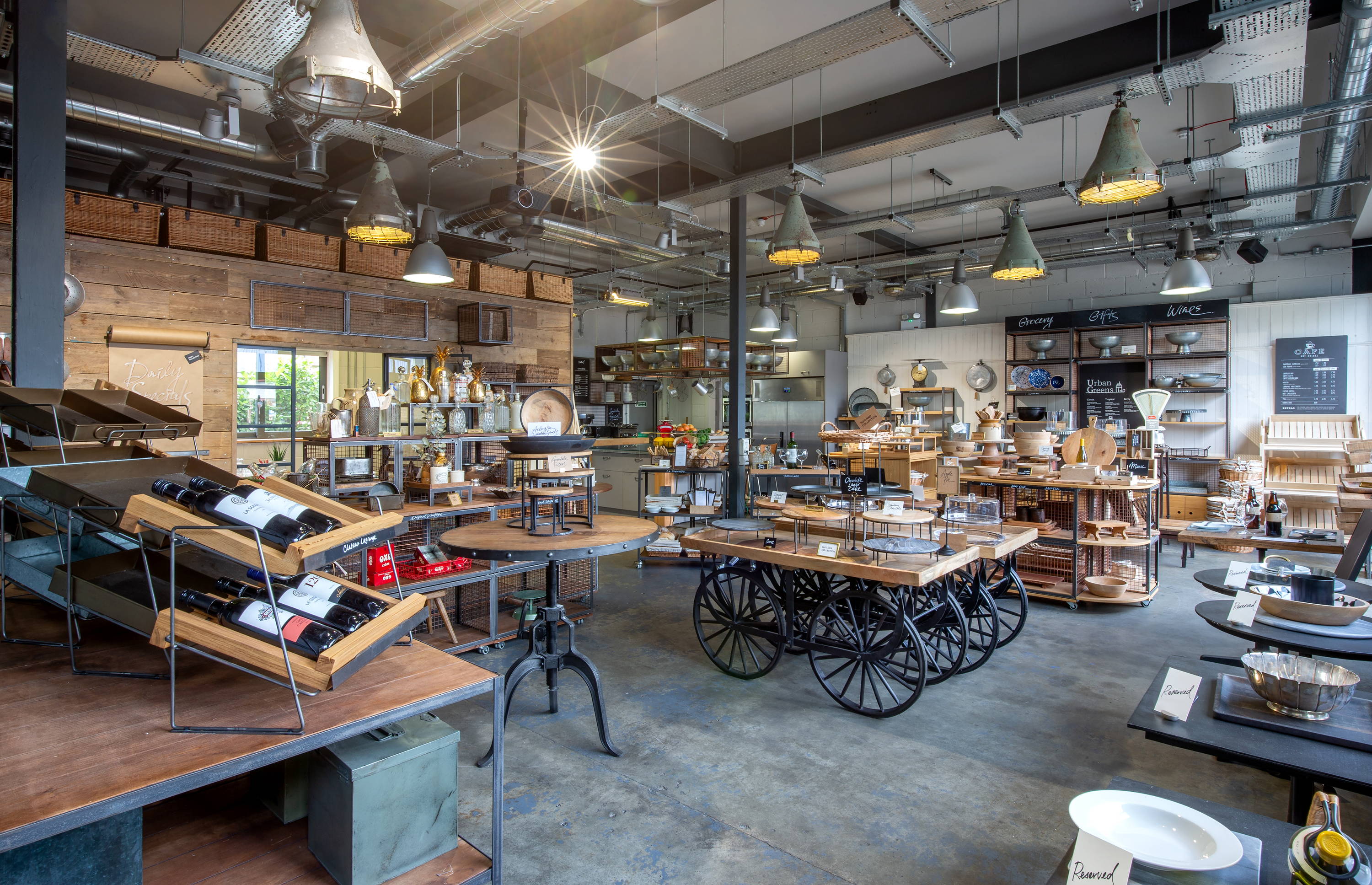 Explore our collection of gift and hamper packaging up close and personal at our showroom in Herne Hill, south-east London.
Choose your range for the year with a sample of every style, size and colour onsite including, gift trays, wicker baskets, cartons and finishing touches.
Visit our onsite Prop Shop for unique props to dress your space.
Flick through our bag library to discover fabrics and styles for your future bag designs.
Visits are by appointment only. Call us on 08000 85 85 95 or:
---
WITH WBC'S PRINTING SERVICES
---